Why setting priorities is crucial for multi passionate moms with Sarah Hayes
Today we're talking about "Why getting clear on your priorities is a must if you're multi-passionate. We talk about how nothing is constant and depending on the season you're in, your priorities might change. We explore why spending money on your own growth should be seen as an investment and learning alongside your kids can be their best motivator in life. We also talk about how communication is key when it comes to assessing your family member's needs but also when talking to your employer. And lastly, how blocking off time in your calendar and turning off notifications set the tone for quality time.

10 Easy, Screen Free, Hacks to Keep Your Kids Entertained During Meetings (So You Can Love Your Job and Be The Parent You Want to Be)
What we're talking about...
Where your priorities lie for the season.

Open conversations about work with family and the importance of feeling fulfilled professionally

Support from spouse what each of them has to be contributing to balance both careers

How assessing needs trying to fit everyone's needs into a day/week will make 

Nothing is ever permanent. 

Creating stronger family relationships through doing chores together

How we can inspire our kids by showing them that we learn new things /important it is to model the love of learning

How Sarah learned a lesson in balance by picking up a camera 

How to go after what you want in life while balancing career and motherhood

The importance of honest conversations with your employer about adjustments. 

Time blocking on work-calendar for family time, remote schooling time. 
To listen click the icon below: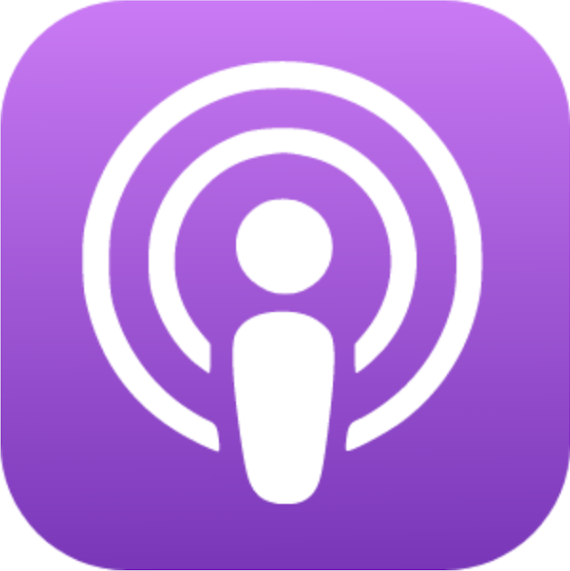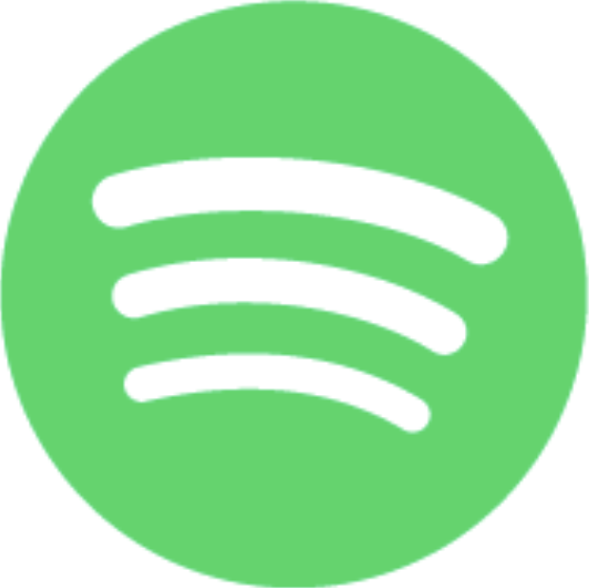 LINKS MENTIONED

Sarah's Bad to the Bowl Food Blog
Follow Sarah on Instagram, FB, Pinterest or Twitter