How to Share the Load and Set Expectations at Home through Systems and SOPs with Amy Lockrin
In today's episode, Amy Lockrin shares her journey from the corporate space to becoming an entrepreneur in search of a better work-life balance. Her drive to be more present with her family ignited her passion to help other entrepreneurs to build a business with strategy and create efficient systems to not enslave themselves to the continuous demands of running a business.
To listen click the icon below: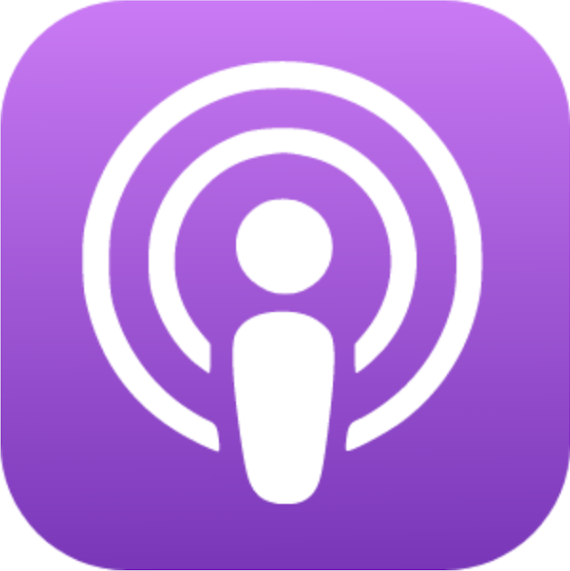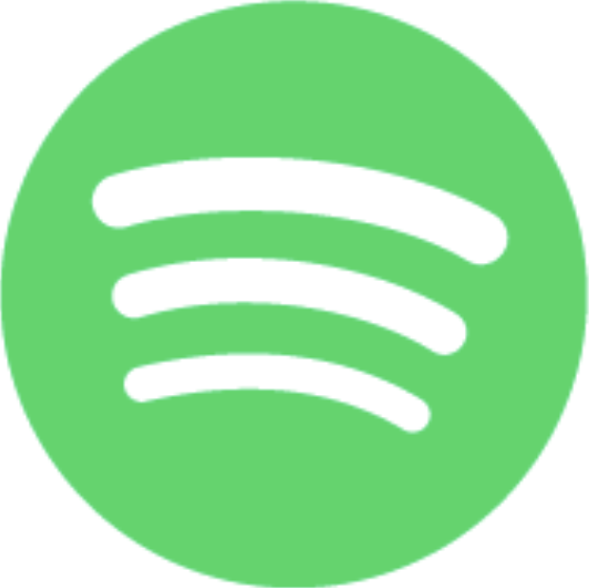 Amy openly shares the challenges that having her kids home all day brought and how she and her husband navigated the distance learning period. Listen in to hear a refreshing take on what it means to bring systems not only into your business but also into your home.
What we're talking about...
What can systems do for you
How systems and SOPs helped her kids with chores. 
How she managed to integrate work-life balance after leaving a corporate job
Why we should consider our family a team
Tips on how to teach your kids to be responsible with their chores

Sit back and relax while the kids get ready on their own! With my 4 Must-Have Checklists for Your Kids (So they feel empowered and you feel calm)
LINKS MENTIONED