The Power of Defining a Why for Your Financial Journey with Rachel Ward
Today's episode is all about money, budgeting and Rachel's approach to work-life flow is a strict separation of the two, so she can be fully present wherever she is. She shares that, since starting her own business, these limits were a bit more challenging to set. Until she discovered the power of time blocking. She uses it not only for work time, but also for easing the mental load when it comes to household chores, and school work.

To listen click the icon below: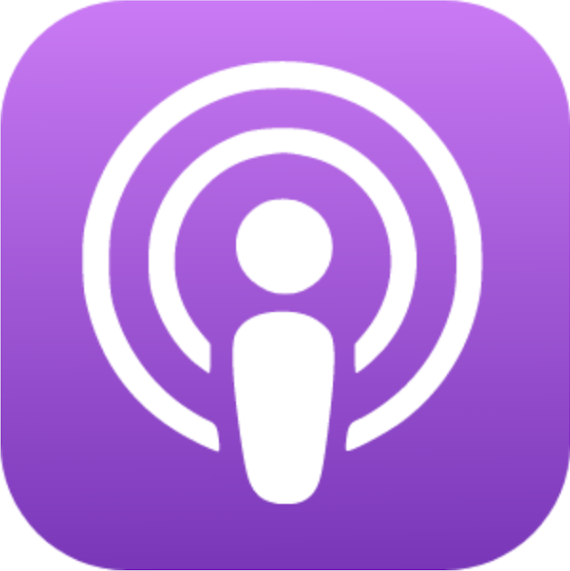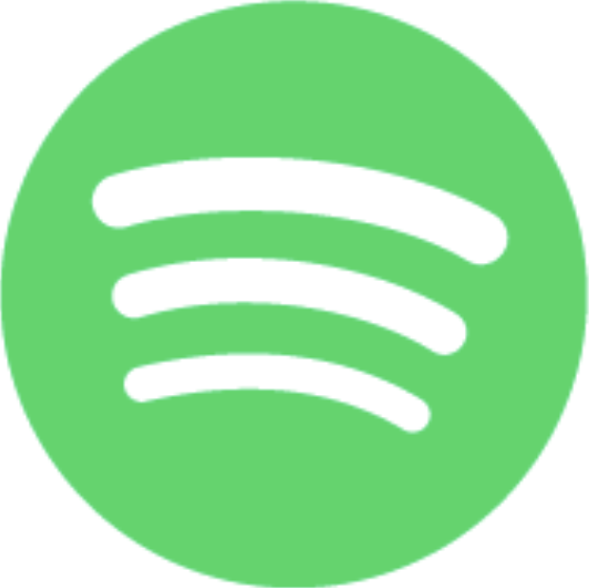 Rachel is a fierce proponent of taking care of your finances, by creating a budget around your family values, so you can live stress-free and be really present with your family. She also shares how creating a "motivational budget" makes it feel less constrictive.
7 Easy Steps to Creating an Intentional Budget and Freeing up Money for Your Lifestyle.

Yes, I need an Intentional Budget!
What we're talking about...
How the time blocking method has helped Rachel ease the mental load of playing multiple roles and being present with her kids.

How financial stress impacts your mental health and can cloud your family time

How you can get a grip on your finances with the 3 step process and the 2-sided coin approach.

The power of defining why for your financial journey.

Trusting that your decisions are right for your family

(Track, Review, Decide)

The numbers don't lie. Are your choices aligned with your values? Watch your expenses in detail for a couple of months 

Defining your Why - Financial journey can be very emotional and painful.
LINKS MENTIONED