The Power of Self-Care or How to Listen to, and Interpret Your Somatic State with Kristen Boyle
In today's episode, we take a deep dive into self-care and self-awareness. We talk about why moms find it difficult to justify self-care and how it really is a sign of valuing yourself. Kristen shares her expertise on how to listen to and interpret our body's signals. Through guided meditation, she helps her clients let go of the trauma and live in the present moment. She shares that we follow our "dharma" which means that we can find purpose in the smaller, menial tasks of life by looking at the bigger picture. And lastly, that self-care doesn't equal a colossal amount of time, it can take place in one simple breath once you learn how. 
Sit back and relax while the kids get ready on their own! With my 4 Must-Have Checklists for Your Kids (So they feel empowered and you feel calm)

What we're talking about...
That self-care is really and investment and a way of valuing yourself

That Yoga is so much more than a workout and doing some poses if you bring that piece of mindfulness to it.

That our body talks to us and how to listen to it. 

How mindfulness can help with letting go of the spiral of self-judgment and criticism

That feeling stuck has something to do with not being in the future projection where we want to be.

The mind can be muddled with, but not the body.

That all it takes sometimes is ONE breath for you to reset.
To listen click the icon below: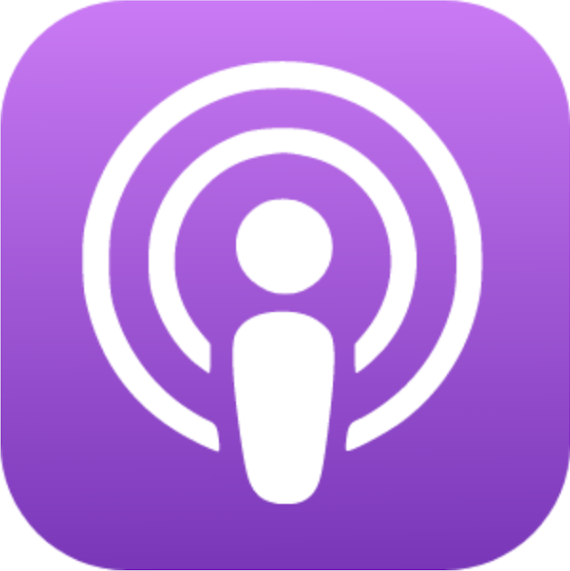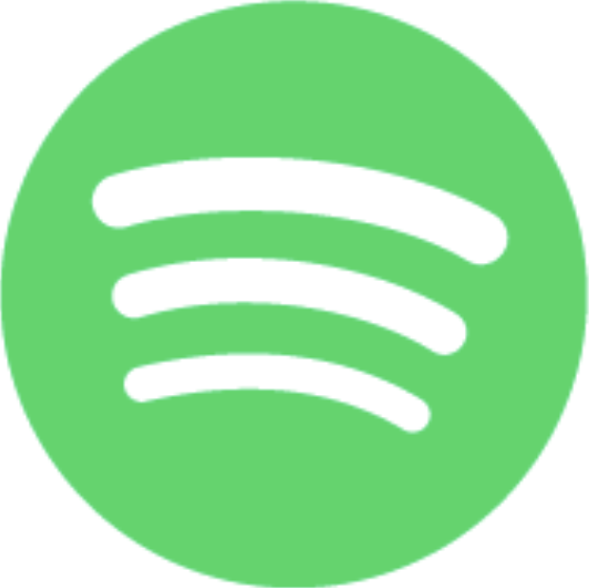 LINKS MENTIONED
Kristen's Embodied Living on Instagram
Kristen's Single Moms Professionals FB group
Kristen's Single Mom Professionals on Instagram