Finding Work-Life Flow When Mom Goes Back to School with Anissa Cornelius
In this episode, we talk about how we can pursue our dreams and passions all the while being a mom. Anissa shares that living her values and giving her kids a voice in setting their family up for success. Her kids get to experience their mom's passion and a dad who's involved in every part of family life.
To listen click the icon below: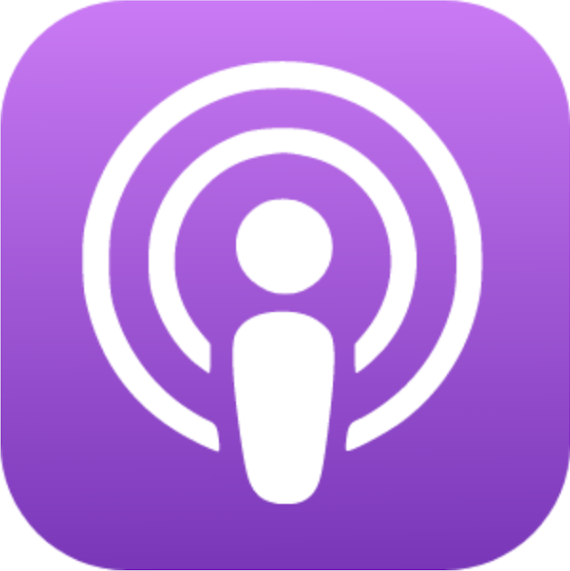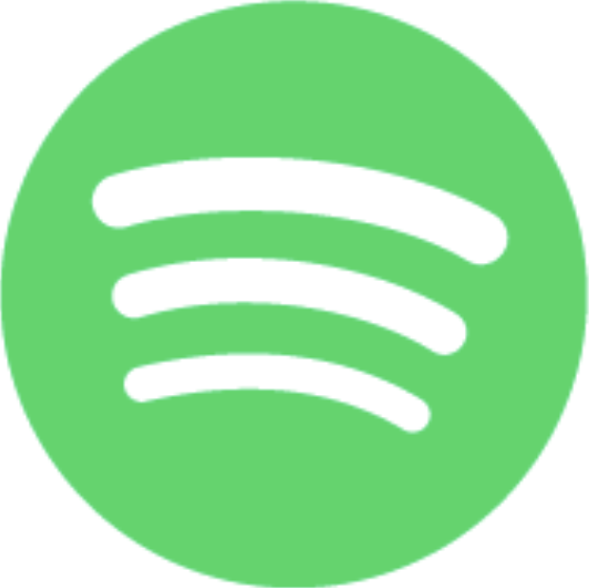 When Anissa decided to go back to school her family had to make major adjustments. She shares with us that she prefers rhythm over hard set schedules, but with her going back to school she needed to adjust to an external schedule with deadlines.
To make all the moving parts fit, her family uses shared calendars, so everyone is in the know of what needs to happen. The use of an appointment scheduling app where she can choose what days to offer availability to her clients, helped her be more present in family time. Her husband, who is working evening shifts, is a true co-parent. He is involved in every aspect of childrearing, as well as homeschooling them.

With the flexibility of homeschooling and Anissa's Doula work, they created their "Weekends" in the middle of the week to be able to interact as a family, because of her husband's weekend shifts. She also shares how her extended family is a key piece to making her career choice a reality in the case of birth when her husband is working as well. 
Sit back and relax while the kids get ready on their own! With my 4 Must-Have Checklists for Your Kids (So they feel empowered and you feel calm)

What we're talking about...
How being clear on your values gives you direction and perspective and helps remind yourself that this part is not forever. 
How important it is to have an involved co-parent in every aspect of life.
Why her back to school schedule with strict deadlines made their work-life balance more challenging.
Why we should not assume all the responsibilities are on us and how to offer opportunities to get involved with our partners.
How using three calendars and a scheduling app helps Anissa with being present on her off days.
Anissa's preference for rhythm rather than schedule and why going back to school has been challenging.
That with our family vision in mind, we can be more compassionate with ourselves and others.
That it is important to consciously carve out time for what is important to you.
Why with kids home all day, it's important to weigh off the expenses and benefits of office space.
LINKS MENTIONED

Annissa's Little Star Birth Services Instagram