"Toss the Headshot" and Bring Your Authentic Self to Work with Lauren Griffiths
Today's episode is a call to all companies to create a safe work environment for their employees, to invite dialogue and offer understanding. We're getting really vulnerable about what it means to bring your whole and authentic self to work. We talk about the impact the pandemic has had on our mental health. Brace yourself for a very vulnerable and authentic conversation that hopefully opens the doors to more meaningful conversations and our minds to possibilities not yet thought of.
To listen click the icon below: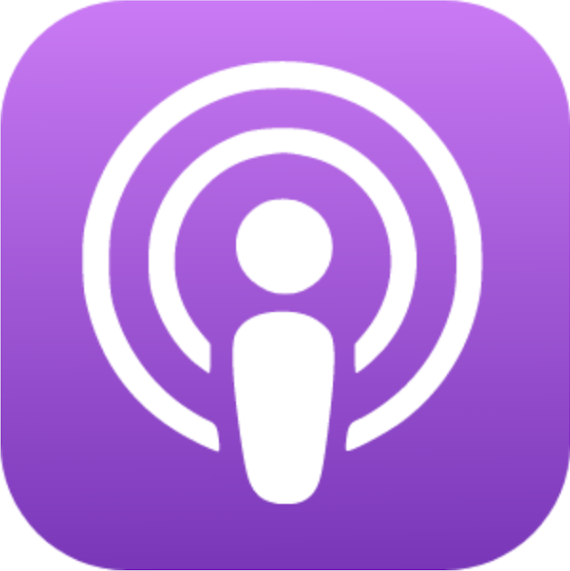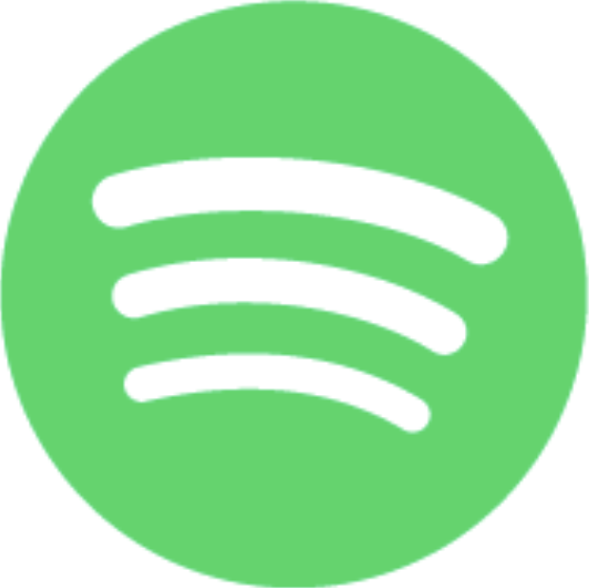 Lauren shared her perspective on how "Toss the Headshot" has sparked deep, meaningful conversations about work culture. She urges us to question our beliefs about appearances and focus on the skills and value you bring to the company.

And more importantly, she offers a hopeful view into the future of corporate company culture.
Sit back and relax while the kids get ready on their own! With my 4 Must-Have Checklists for Your Kids (So they feel empowered and you feel calm)

What we're talking about...
How an introspective moment about her identity turned into a viral post on LinkedIn.
Why we should question our beliefs about appearances and focus on the skills and value you bring to the company.
Why now it is more important than ever to ask your employer what you need, so they can offer programs, adjustments, and flexibility and meet you where you're at.
We are challenging the perception of how we have to behave on LinkedIn or at work in general.
Opened up so many deeper conversations and sparked important dialogue about the rules for professionalism.
How her post created a space for conversations about biases and how we make sure to make equitable decisions.
Why connecting to your co-workers and managers on a deeper level could be extremely powerful and liberating.
How being vulnerable creates a connection in the workplace: be it showing yourself without make-up, or sharing our struggles with our "new normal".
We talk about getting help if you struggle with your mental health, there is no one that's not been touched by this pandemic.
Workplaces need to be a safe place, where our teammates have our back.
Lauren shares how she had to switch from her preferred method of work-life separation to work-life integration during the pandemic.
How she set boundaries by blocking off time on the shared work calendar for pick-up times. 
LINKS MENTIONED