Don't let Mom Guilt Stop You from Doing What You Love with Jessica Peterson
In this episode, we explore mom guilt and how to come to terms with wanting to be more than "just" a mom. Jessica shares how starting to work for her husband's marketing department opened a whole new world of exploring new interests. She rediscovered herself after having lost a bit of her identity to motherhood. 

To listen click the icon below: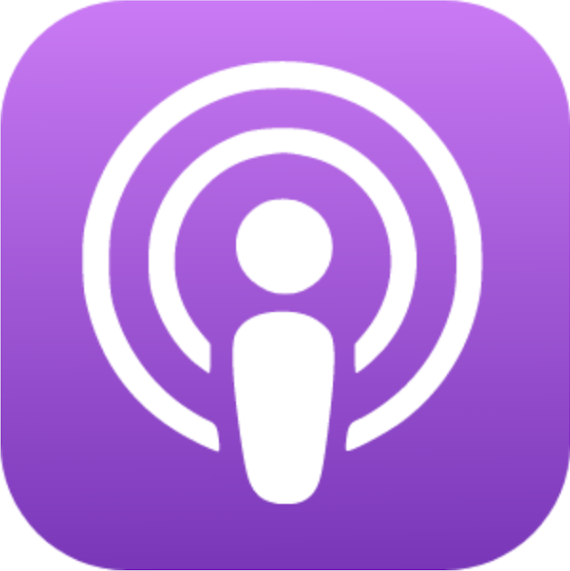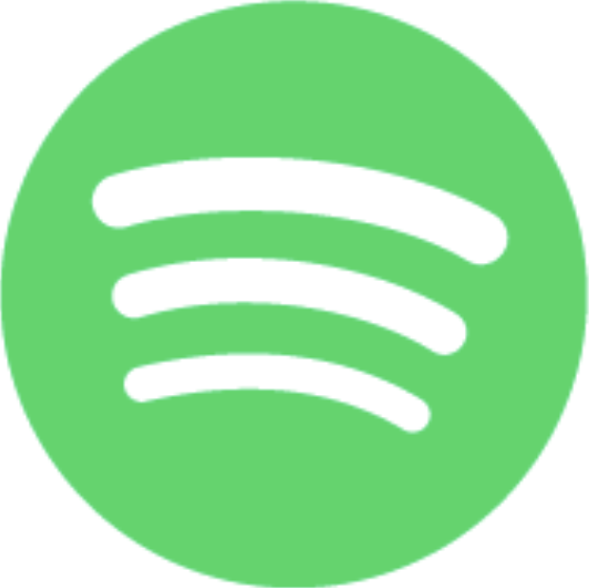 What I want you to take away from this episode is that you need to jump in order to fly - Make time to rediscover yourself, because self-realization is what ultimately will let you shed the guilt and be the mom you always wanted to be. My guest's keys to finding work-life integration are establishing boundaries with her kids, so she can be more present when it's family time and has turned her passion into her work.
Sit back and relax while the kids get ready on their own! With my 4 Must-Have Checklists for Your Kids (So they feel empowered and you feel calm)

What we're talking about...
That you shouldn't feel inhibited by what others might think of you and your choices 

There is no shame in wanting to be more than "just a mother"

Why we moms can let go of guilt when looking at self-care as a way of taking care of others. 

How wanting to express yourself through your work is a form of self-care.

How living your life to the fullest can benefit the family as a whole.

That you have to jump in order to fly, you have to be able to go through the uncertainty

Scheduling your time and setting boundaries are key steps to being present at work or with the family.

That you should have a bunch of babysitters on speed dial at all times.

That it is important to reconnect to yourself if you're not feeling yourself.




 
LINKS MENTIONED

Jessica's website
Jesicca on Instagram