Working Parents Diversity and Inclusion Needs in the Workplace with Debi Yadegari
Today's episode is a call to all companies to create an inclusive work environment so working parents can be professionally accomplished rather than feel overlooked and undervalued. Debi shares her story about her return to work after her first child was born. The pushback and discrimination she faced made her become an active agent in working parent's right through the creation of Villyge.
To listen click the icon below: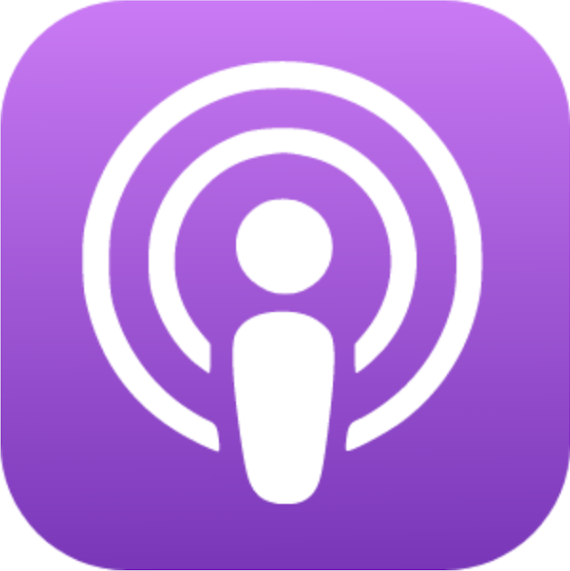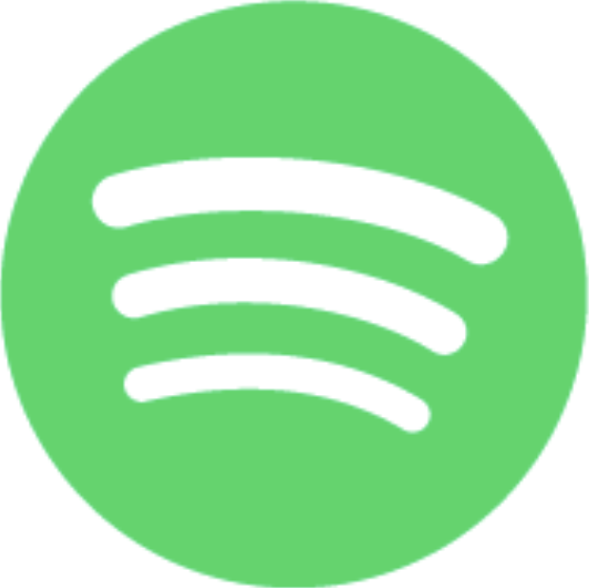 The biggest take away from this is that lifting up 50% of your workforce will have an incredibly positive effect on your company. It will create a company culture where everyone feels welcome to follow their dreams, may it be marathon running, fulfilling their dream, being a parent and happy employees will always be willing to go the extra mile. Debi shares that employers should approach working parent's adjustments as an investment into the company rather than mere compliance in D&I.
Sit back and relax while the kids get ready on their own! With my 4 Must-Have Checklists for Your Kids (So they feel empowered and you feel calm)

What we're talking about...

How to support working parents better, so they can bring their full potential to work.

Debi's start as a Lactation Counselor and Consultant.

A happier employee has an increase in productivity up to 12-15% experts have calculated.

The importance of setting up standards and objective criteria for evaluating the performance of working parents 

Setting up a system creates a culture of support for all employees

In any company, we work in teams, and the teams are only as strong as the weakest link. By taking care of 50% of your workforce you'll automatically create an environment of support for all your employees.

How to role model proper work-life boundaries to your kids

If you're not client-facing, you may choose your work hours. 

I set goals and make sure these goals are accomplished.

How Debi uses a shared calendar with her kids to make sure they knew her availability or to add their needed time slots.

The necessity for conversations with her teenage kids about work-life balance with remote schooling during the pandemic. 

Every dollar that's spent on Lactation Facilities returns 3 dollars of savings.

How to set up a successful conversation with your employer, so you'll get a 'Yes'.
LINKS MENTIONED
Villyge Website
Villyge Twitter
Villyge Instagram
Villyge Facebook
Villyge LinkedIn
Debi Yadegari LinkedIn