The Relationship with Self in the Transition to Motherhood with Elle Starr Smith

Today's episode is all about how we moms can make sure to not lose ourselves with the onset of motherhood. Elle shares her coaching approach to creating a meaningful and fulfilled life without shortchanging yourself in the process. We chat about how important it is to feel whole and to make space for the person we were before kids in order to integrate that into the new season of life.

To listen click the icon below: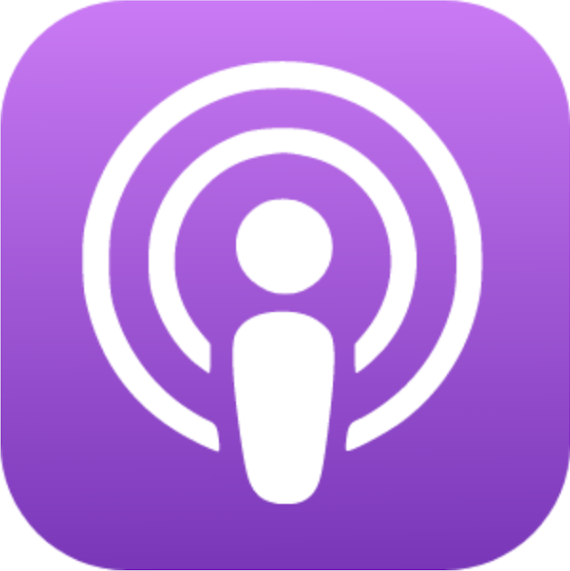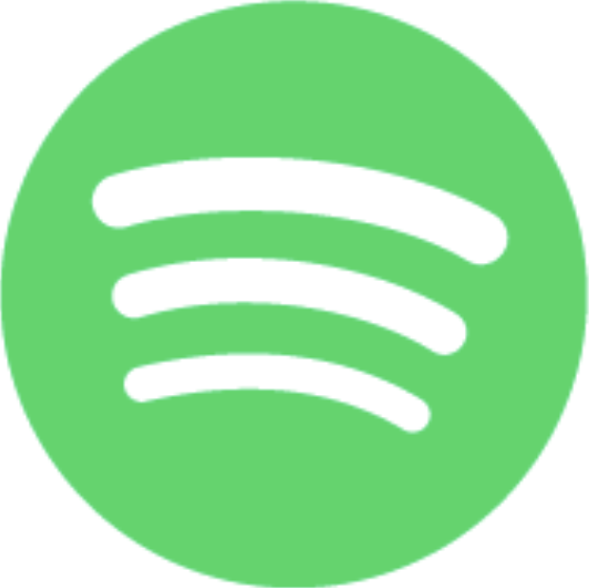 Sit back and relax while the kids get ready on their own! With my 4 Must-Have Checklists for Your Kids (So they feel empowered and you feel calm)

What we're talking about…

How our expectations set us up for disappointment.

What a manifesto is and how to use it to set a strong foundation.

That the idea of motherhood currently is focused too heavily on the kids and why we need to shift that focus to the mom.

Why Elle thinks we're selling ourselves short if we don't step into our leadership state at home.

That a true leader is aware of who he/she is and realizes the potential they are surrounded by.

Why we should not be afraid of other's opinions at work.

That focusing on mental health and emotional health helped her balance work and life.
LINKS MENTIONED
The Simplified Mom Method
Elle Starr Smith Website
Elle Starr Smith on Instagram
Elle Starr Smith on Facebook
When Mom Rice Facebook Group
The 5 Love Languages: The Secret to Love that Lasts, Gary Chapman