Finding Myself Through the Transformation of Motherhood
Today I wanted to share part of my journey to becoming who I am today. Here, I want to focus on some key moments that helped me find my voice and I hope they'll inspire you to embrace your transformation.   

I learned that through losing myself in motherhood, I created the space to truly find myself. And I wish the same for you: Embrace the change. Take time to truly heal. Approach the new YOU with curiosity. And when you BECOME YOUR true self, celebrate every minute of it.
To listen click the icon below: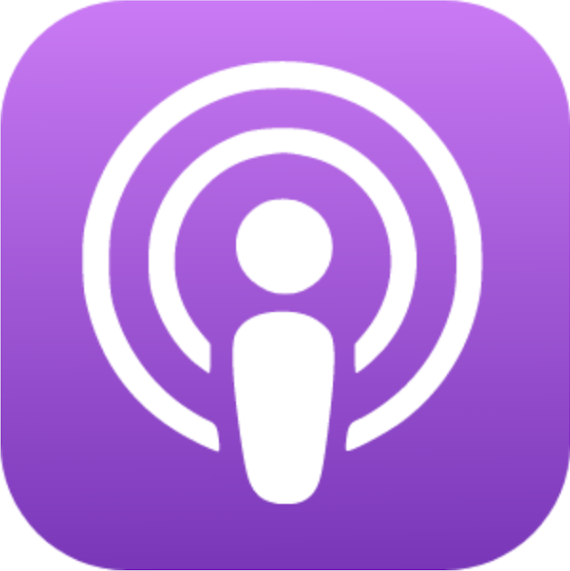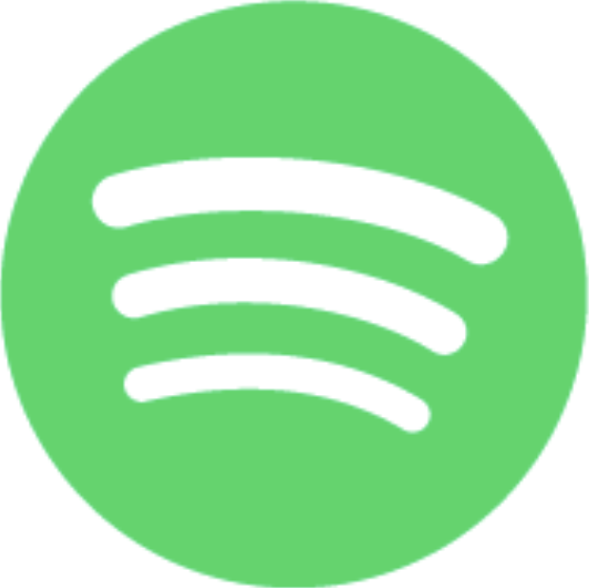 I learned in prenatal yoga that every one of us has a story and we can learn from each other. So, please share your story, you never know who needed to hear it. If you feel like sharing your story, you can tag me on Instagram @kerstin_kirchsteiger or DM or email me. 

I am here to humbly listen.

Sit back and relax while the kids get ready on their own! With my 4 Must-Have Checklists for Your Kids (So they feel empowered and you feel calm)

What we're talking about…

We all have our stories and sharing them can empower others

The right time is when we feel it to be the right time.

The power of reconnecting to our intuition.

I am grateful for everything I went through.

We need to learn to recognize trauma and take time to heal.

I learned that I am stronger than I thought.

Sometimes speaking up for someone else leads us to speak up for ourselves.

How to embrace the transformation.

How not having family nearby helped me find my parenting style and myself.

That asking for help is a sign of strength.

That boundaries are healthy and necessary.
 LINKS MENTIONED
Work-Life Flow: Work-Life Integration for Working Moms Facebook Group