A group picture and the need to learn to embrace ourselves with Tiffany Clarke
In today's episode with Tiffany Clarke, we talk about how important it is to embrace the person you are right now and take decisions from a place of possibility. Tiffany urges us to listen to our small voice and make it part of our life.
To listen click the icon below: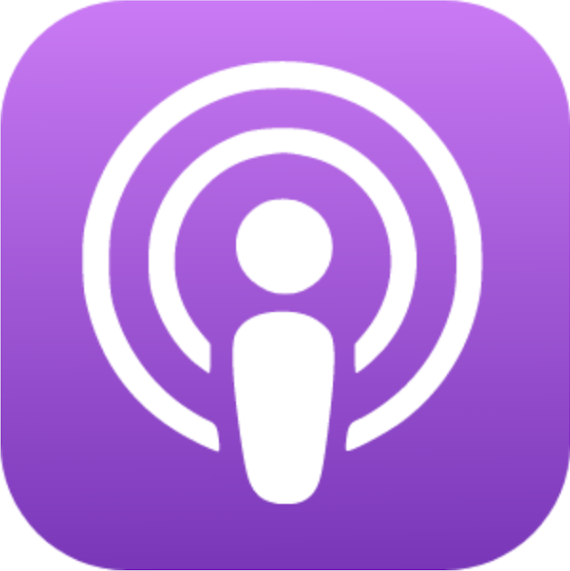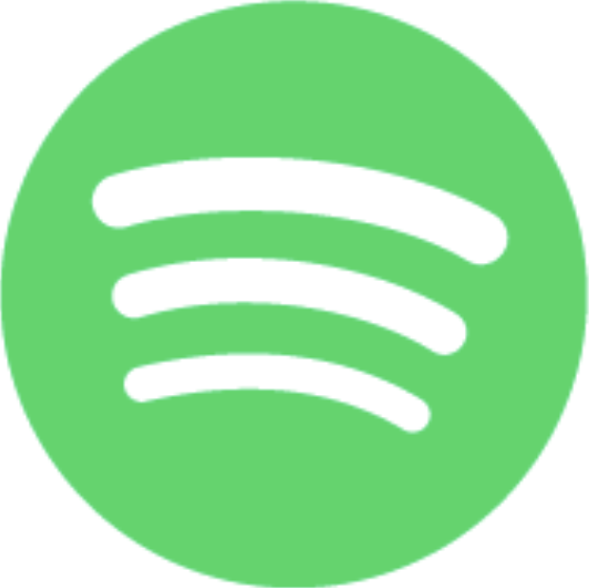 She shares how she leads her family taking into account the different personalities of each family member, their changing needs, and that they make decisions to find the best solution for the time they are in.

Sit back and relax while the kids get ready on their own! With my 4 Must-Have Checklists for Your Kids (So they feel empowered and you feel calm)

What we're talking about…
Why we need to learn to embrace who we are and learn to love ourselves

How branding sessions can help small businesses stand out with their individuality

Why starting a business is like having a baby

The beauty of being present with women in their moment of empowerment

How homeschooling can support entrepreneurship, especially if you're working evening hours

The importance of creating a support system to reach a work-life balance

Why work-life integration can be tricky to reach with entrepreneurship 

That we make a conscious decision what we put our time and energy into

How the pandemic impacted the homeschool community and work time

Why homeschooling lends itself to honor different personalities and learning styles

Expect your partner to chip in and take on responsibilities

That respecting someone comes with expecting them to do things
LINKS MENTIONED
Highland Street Photography Website
Highland Street Photography Facebook