How to Create Capacity to Build a Business when Homeschooling with Kim Brame
Today's episode is all about Kim's journey from employee to stay-at-home mom and how she created Enterprising Homeschool Moms. She shares her 4 pillars to becoming an enterprising homeschool mom, whether you know what you want out of life already or are still searching. How to get your family on board with helping with household chores, build their life skills and create time for your business.

If you're new to homeschooling and want to build a career for yourself don't miss this episode!
To listen click the icon below: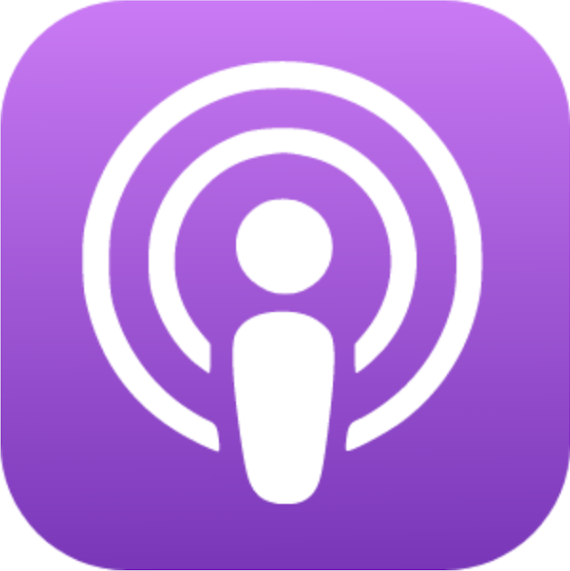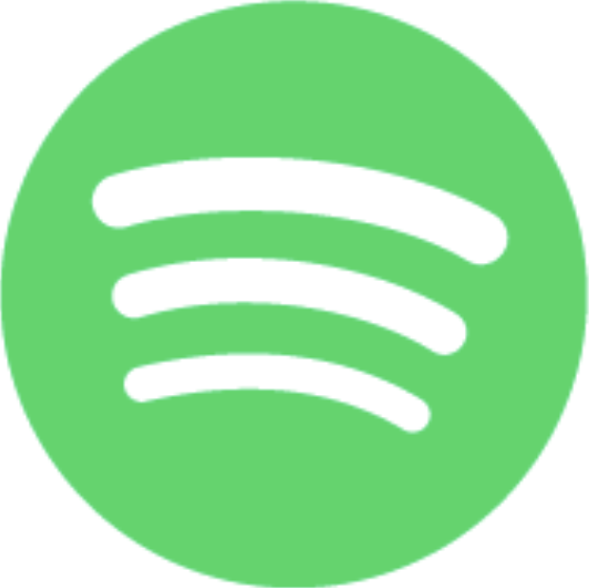 What we're talking about…

What to consider if you want to homeschool and start a business 
What to look for in your next career and how to take the next step
How to recognize that we do have a gift to share with this world
Why being an entrepreneur and homeschooling go so well together
When freelancing might be the right option to get started
Why it is important to invest time to build a support community 
Sit back and relax while the kids get ready on their own! With my 4 Must-Have Checklists for Your Kids (So they feel empowered and you feel calm)
LINKS MENTIONED