What it Means To Be Homeschool CEO with Jen Myers
Today's episode is all about how Jen transformed her family from the overwhelmed, hot mess, trying to do it all family to a well-oiled machine, where everyone knows what to do and when to do it by stepping into a leadership mindset. It is her CEO approach to life as a whole that has helped her harness the power of systems to become more present with her family and business.
To listen click the icon below: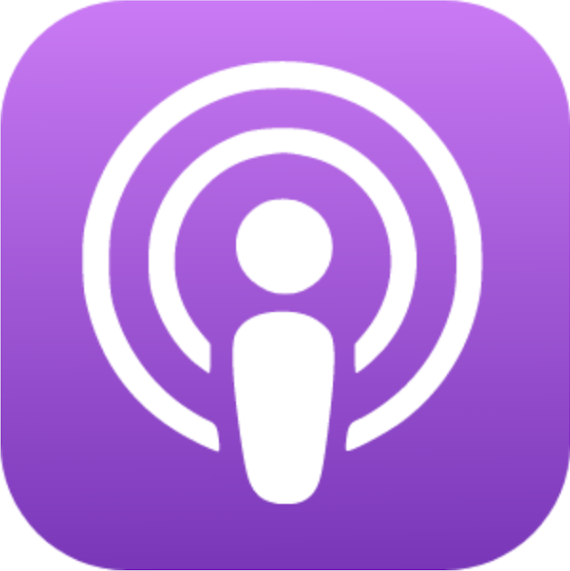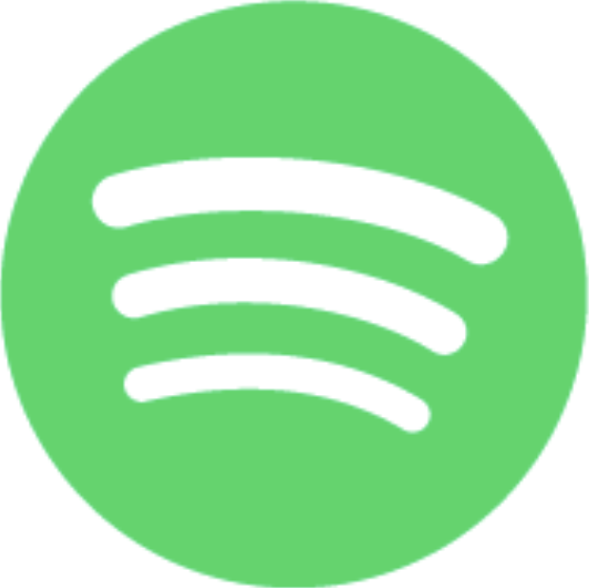 What we're talking about…

That your work-life integration doesn't have to look like anyone else's.

How being intentional with the tasks you take on can be beneficial not only for business but also in life.

Why we should build on our (and our family member's) personality types and strengths.

Jen's approach to finding your business idea from the inside out.

How to leverage systems to run your home like a well-oiled machine.

How to build your business even when you don't have your partner's support.
Sit back and relax while the kids get ready on their own! With my 4 Must-Have Checklists for Your Kids (So they feel empowered and you feel calm)
LINKS MENTIONED