The Road to Intentional Fatherhood with Chris Hanlon
In today's episode, Chris shares how he created a program for dads who want to live fatherhood with more presence. He noticed that many dads wanted to feel more connected and be more involved in the preparation for the baby's arrival. We explore why dads often feel left behind throughout pregnancy and the early years and what to do about it. 
To listen click the icon below: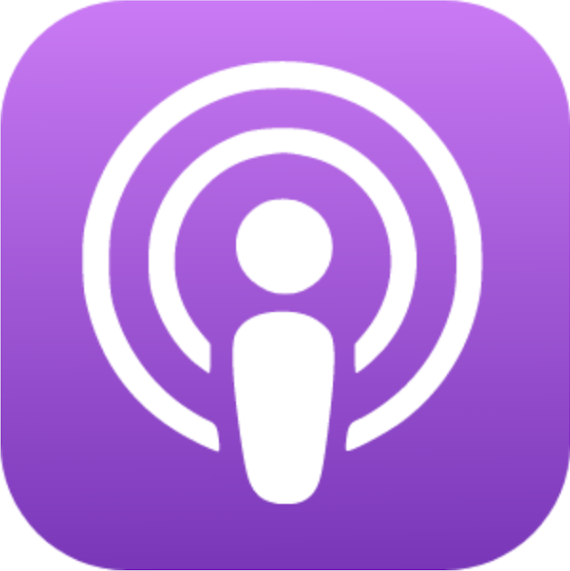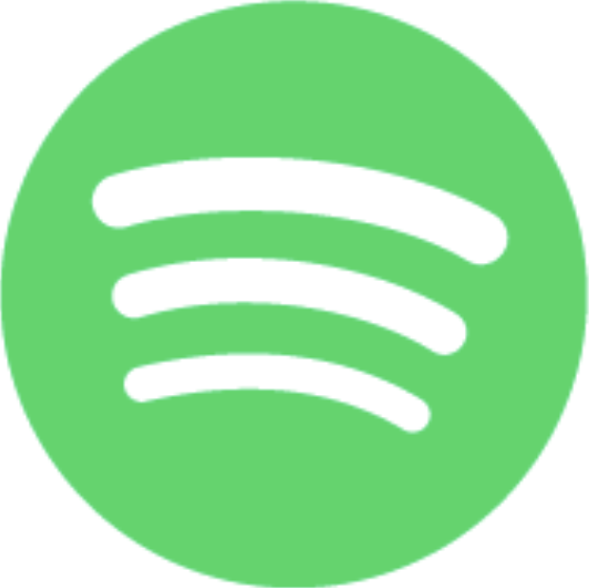 What we're talking about…
How the partners can be the emotional buffer and bring a sense of calm
Why we need to talk about changes in intimacy once a baby is born
Dad's intuition and how to access it
It the importance of tuning into your partner and remind them to take a break
Why we first have to become aware of our limiting beliefs before we can make a shift
Why children are our mirrors and how they actually help us grow.
Sit back and relax while the kids get ready on their own! With my 4 Must-Have Checklists for Your Kids (So they feel empowered and you feel calm)
LINKS MENTIONED
A Dads Presense Website
A Dads Presence Facebook
Chris Hanlon Instagram