Homeschool gone Wild - Unschooling as a Lifestyle with Karla Williams
Today's episode is all about the magic that happens when we let go of control. Karla shares how she started out with school-like homeschooling, but when she added three more kids she decided to focus on creating a safe space for the blended family. This is what ultimately led her to unschooling and to discover who her children really are (as she says).
Even if you're skeptical of unschooling, go, give it a listen as Karla shares so much wisdom about leading a life with purpose.
Check out the Take the Lead Bootcamp where homeschooling moms create their family vision and explore their self-leadership so they can inspire their kids!
To listen click the icon below: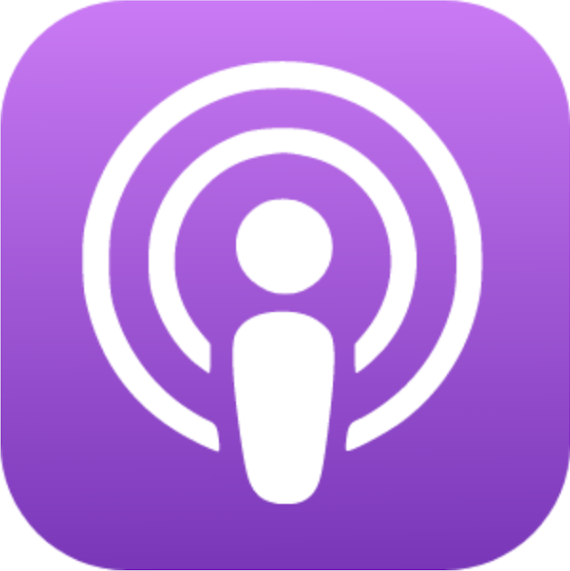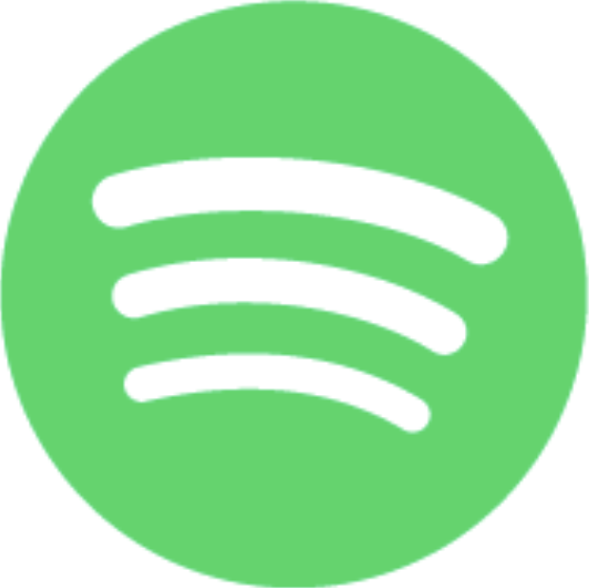 What we're talking about…
How letting go of control can open up the space for self-discovery
Why we should focus on the way we show up
That our priorities can shift from day to day or even moment to moment
How to be fully present with your children or even yourself
That we all should strive to find work that lights us up (or parts of it at least)
Why following our curiosities is the most powerful decision we can make

Sit back and relax while the kids get ready on their own! With my 4 Must-Have Checklists for Your Kids (So they feel empowered and you feel calm)
LINKS MENTIONED