Confessions of a Podcast Mom - How to invite a Pause
In today's episode, I share how timely my episode on how to actually handle a "heated" situation was. I was having a rough day and thanks to my self-awareness, I could see that I needed a break from my family and chores. I made an unconventional offer, opened up a beer and proceeded to record this episode. 

To listen click the icon below: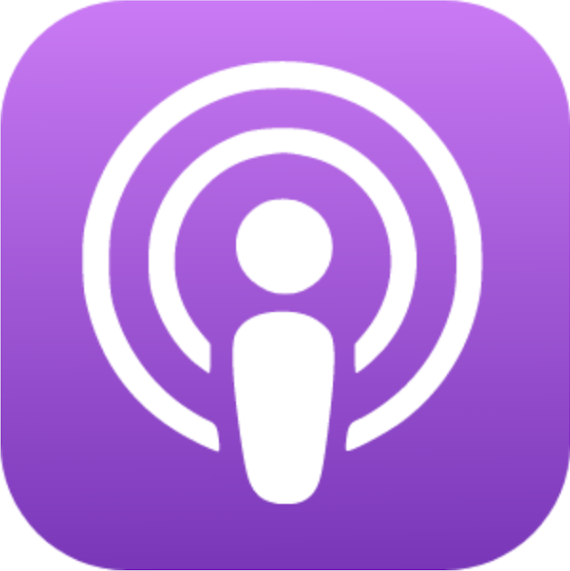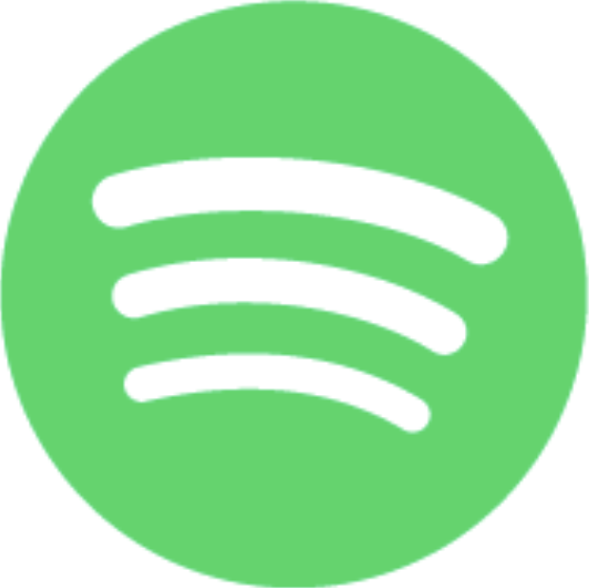 What we're talking about...
What self-awareness is and how to increase it
Why emotional intelligence is tied to mental well-being
How to respond rather than react in situations where you feel triggered
Why speaking our thoughts is important for modeling this skill

Sit back and relax while the kids get ready on their own! With my 4 Must-Have Checklists for Your Kids (So they feel empowered and you feel calm)
LINKS MENTIONED
kerstinkirchsteiger.com
Kerstin on Instagram
Kerstin on Linkedin
Kerstin on Facebook
Kerstin on Twitter