How to Raise Critical Thinkers in Your Homeschool with Julie Bogart
In today's episode, my guest Julie Bogart and I talk about the importance of getting to know your children and letting them explore their interests even if it doesn't look like "learning". We chat about our roles as guides (leaders) and how to make their dreams a reality. In anything they do, we will be able to identify the learning that's happening if we dare to look.

To listen click the icon below: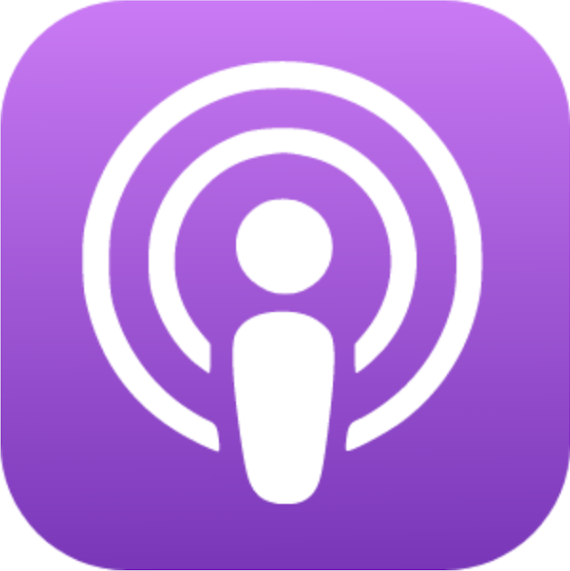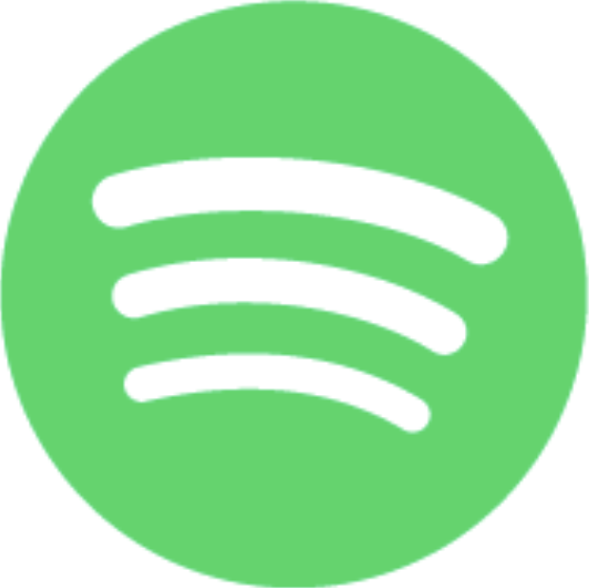 Book a Fitting Call with me.

Julie shares stories of her children's vastly different interests and they have become her fondest memories of their childhood. Julie shares that when she needed time to grieve her divorce, she needed to put homeschooling on pause and send her children back to school. 
What we're talking about

That writing doesn't start on paper but in the mind
That adaptive tools are not cheating
Why do we need to create the space to let our children explore and fail
How to guide them through their learning and life
Why the happiness of your child is an indicator or meaningful learning 
That homeschool is life and how we can help them figure out
That it is ok to take a break when you feel that it is too much
Sit back and relax while the kids get ready on their own! With my 4 Must-Have Checklists for Your Kids (So they feel empowered and you feel calm)
LINKS MENTIONED