Money Matters - Becoming Debt Free when You Have a Family with Katy Almstrom
In today's episode, my guest Katy shares her journey to becoming debt-free and how she now helps families become sustainably debt-free. She explains that getting clear on a near-term and long-term vision for their finances is the first step to becoming debt-free. The next step would be to simplify your accounts and cards. 

To listen click the icon below: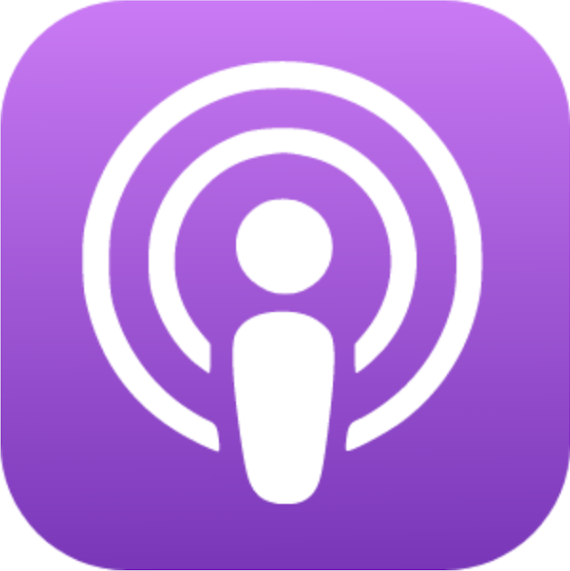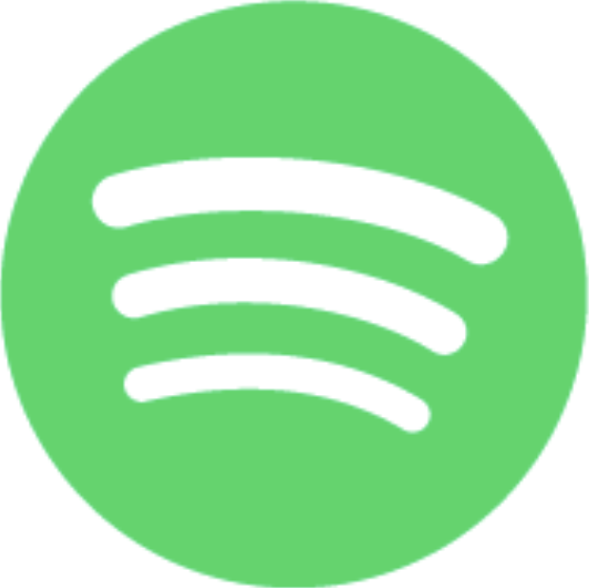 We explore how our money stories inform our financial decisions and how to recognize our spending habits so that we can create the money future we want. When working with families her focus is on open and honest communication.

Sit back and relax while the kids get ready on their own! With my 4 Must-Have Checklists for Your Kids (So they feel empowered and you feel calm)
What we're talking about
Why paying off debt is not the main focus
How to make sure on where your money goes
That the major causes for being in debt in the US are student loans or medical bills
That when one

person in the relationship models new money-related behaviors it can inspire the partner/spouse

What to do when you keep accumulation debt
Why it is a good thing to simplify your finances
How to make better buying decisions

LINKS MENTIONED
The Simplified Budget Facebook Group