Building your Family Team and Creating Memorable Moments while Cooking with Katie Kimball
In today's episode, my guest Katie Kimball and I explore our role to recognize when our kids are ready for new skills and then to offer opportunities to practice these new skills. We explore the concept of age-appropriate versus developmentally ready and how to recognize when your kids are a different new skill. We also talk about why the kitchen is a great place to start not only by teaching life skills that build confidence but also lead to healthier eating habits. 

To listen click the icon below: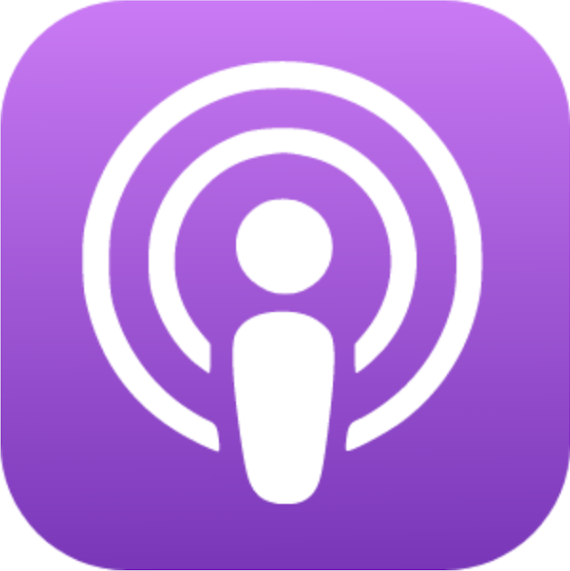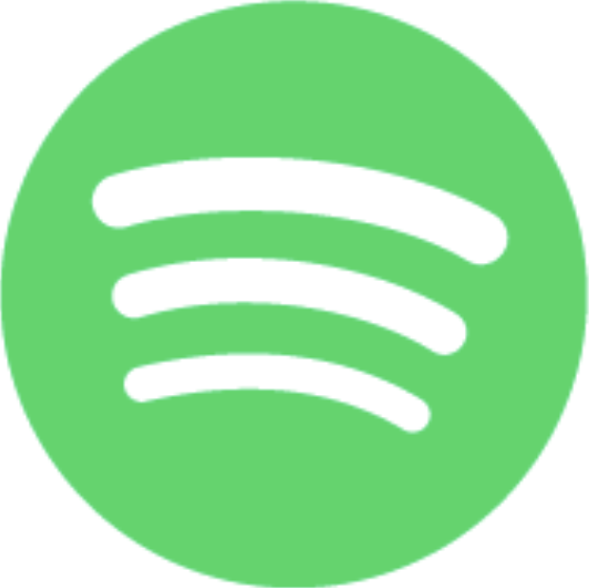 I share how her course has helped my family teach these kitchen skills and how you could outsource teaching cooking skills through her course if you're not well versed in the kitchen yourself.
Lastly, we examine the importance of giving our children agency in their life and how to create these opportunities in our family life. 

Sit back and relax while the kids get ready on their own! With my 4 Must-Have Checklists for Your Kids (So they feel empowered and you feel calm)
What we're talking about
That having agency is the key determining factor whether or not a child will be happy (from The self-driven Child by Ned Johnson and William Stixrud Ph.D.)
That only one third (⅓) of college students know how to boil an egg
How kitchen skills build competence and confidence in children
Why it is important to involve your kids in the kitchen
How to create better-eating habits
That time in the kitchen together builds memorable moments
When not invite your kids into the kitchen
Why curiosity in the kitchen leads to better eating habits
That we parents have to observe when our kids are ready for new skills

LINKS MENTIONED
Note: Please note that some of the links may be affiliate links. We only recommend tools, programs, or people that we absolutely love and trust. If you decide to purchase anything we recommend then we may receive a commission. Always know that the decision to buy something is always yours and we will heart your face no matter what.