Working Daughter: Caring for Your Aging Parents While Building a Career with Liz O'Donnell
In today's episode, my guest Liz O'Donnell shares how her becoming the primary caregiver to her parents made her realize the lack of support caregivers face in the corporate space. This is how her company Working Daughters came to life.  
Liz debunks some of the myths regarding caregiving and shares her experience of how companies can properly support caregivers. Liz and I also talk about how to prepare yourself and your parents for future caregiving responsibilities. 

My contribution as an Executive Coach for high-achieving Women is to help them reach their leadership goals while balancing career & family so that they can bring their best selves to all areas of life, guilt-free. Because as women rise through the ranks, their lived experiences will inform and influence a more inclusive culture. It's about changing the work culture one leader at a time! 
In this news, I currently have 2 openings for coaching. Book a Fitting Call with me today and find out how I can help you move forward in your career and leadership journey.

To listen click the icon below: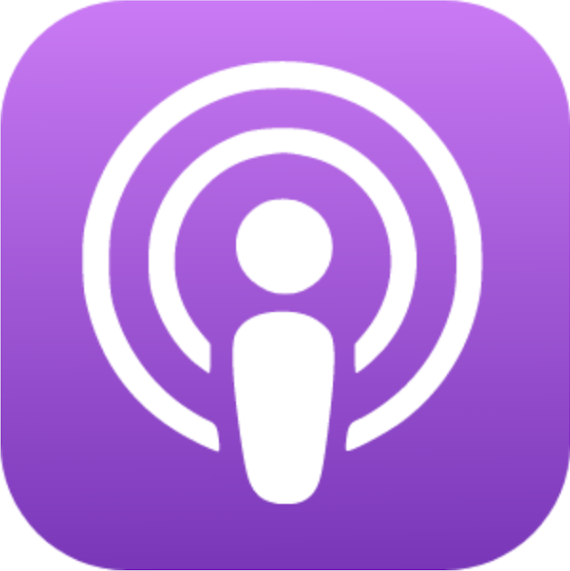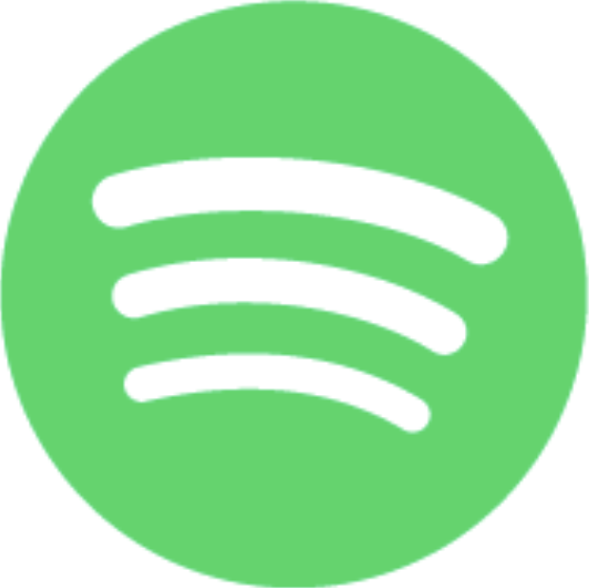 What we're talking about…
That it is a 60:40 gender split of women to men taking care of their parents
Why it is important to include caregiving benefits for eldercare in companies
How caregiving increases emotional intelligence and professional skills 
That caregivers have to find a way to double down on self-care
Why it is important to have conversations with your aging parents about their wishes regarding care
That even if your parent(s) are in a care facility, you are still a caregiver 
LINKS MENTIONED