On Legacy, Human Potential and the Lessons Extreme Sports Can Teach Us with Kyle Sanders
For the New Year, I wanted to bring on a special guest, he's our first man on the show and a huge ally to women who want to bring their whole selves to work without sacrificing family. I had heard Kyle speak about the 4 day work week and wanted to explore this more in regards to more flexible work culture, but our conversation was so much more. We talk about what it really means to be an authentic leader, we talk about leaning into uncertainty and creating and living the life you crave. 
To listen click the icon below: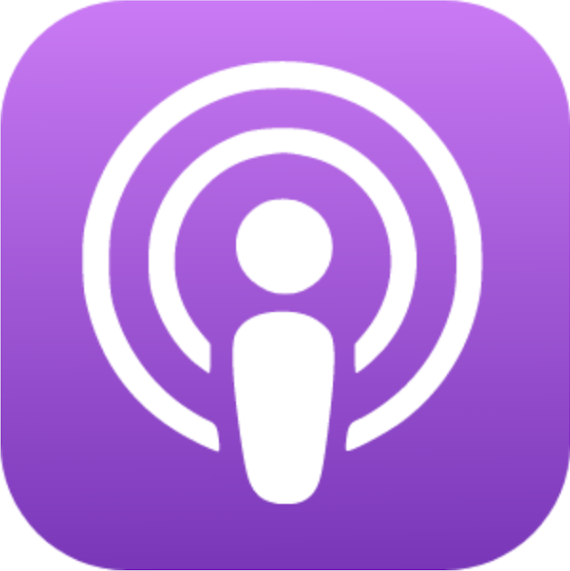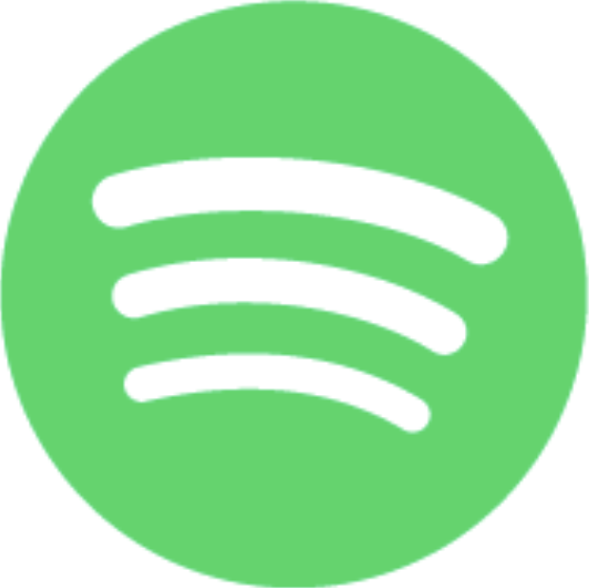 I was blessed to have had the opportunity to interview Kyle and am honored to share his story with you.
Sit back and relax while the kids get ready on their own! With my 4 Must-Have Checklists for Your Kids (So they feel empowered and you feel calm)

What we're talking about...
What the driving force behind Kyle's change of company culture was

How we could see who leaders really were by looking at their choices and actions during the pandemic

Why employees should play the trump card and choose who to work for

Lessons he learned from his Extreme Sports and applied to his life as an individual and his organization

Kyle shares how the pandemic has changed and impacted his wife's professional goals

That even under the most extreme circumstances we always have the power to choose

The one question to ask yourself as a business owner when hiring people
LINKS MENTIONED

Legacy On Purpose Podcast
Legacy On Purpose Website
Legacy On Purpose Instagram
Legacy On Purpose Facebook
The I AM Journal