The Opportunity to find Work-Life Flow with Virtual Assistance (VA) Work with Bai-Leigh Chapman
Today's episode is about the opportunity to create your own schedule with virtual assistant offerings, be it to support your business or start your own. Bai-Leigh shares helpful tips to define clear boundaries around work-life balance. She shares how our mindset can make or break a business and calls on our courage to seek the uncomfortable if we seek personal and/or business growth.
To listen click the icon below: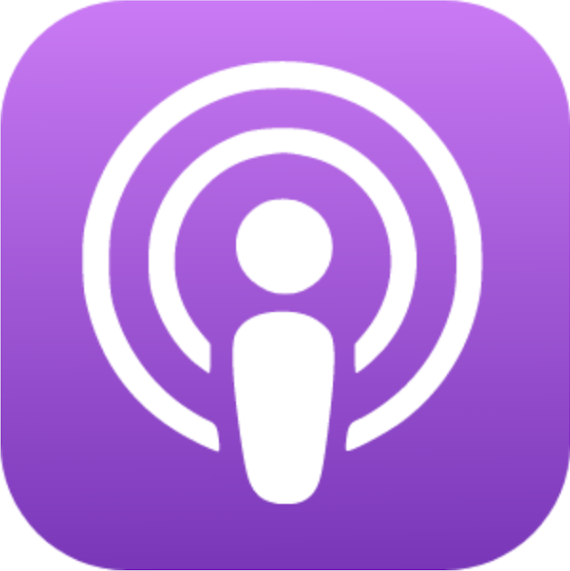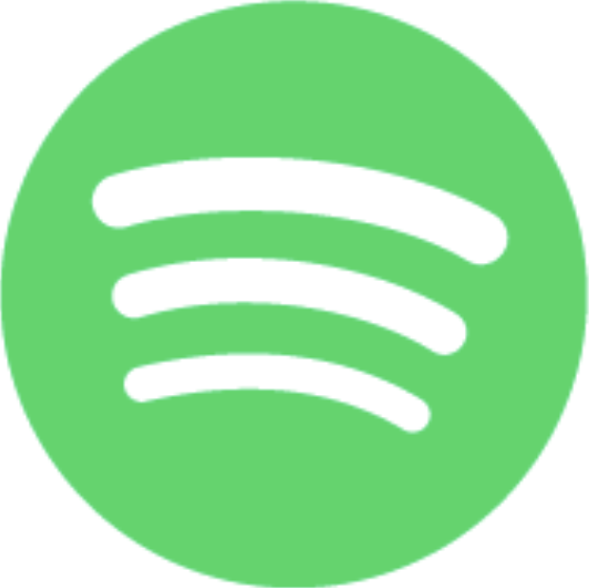 Sit back and relax while the kids get ready on their own! With my 4 Must-Have Checklists for Your Kids (So they feel empowered and you feel calm)

What we're talking about...
Why you should not wait until you feel ready, and what to do instead.

How Bai-Leighs experience growing up led her to hire moms for her business to support their work-life integration.

Who VA work could be a great fit for.

How to get started and grow in the virtual assistant (VA) sector.

Why having a vision for your life is the best tool to get back on track with work-life balance.

As a business owner, when and why you should hire a virtual assistant (VA)
LINKS MENTIONED

Valley Virtual Assistance Website
Valley Virtual Academy Website
Valley Virtual Assistance Instagram