How to Bring more Calm into Your Life and Business with Claire Crum
In today's episode, my guest Claire shares her view on the foundations of running a business. Interestingly, we concurred that even for our family life, we benefit immensely from declaring our vision and values. As Claire shares, it becomes our Northstar and we can measure whether or not our actions are bringing us closer or not. We also chat about intentional planning and how it can free us up for the holiday season. 

To listen click the icon below: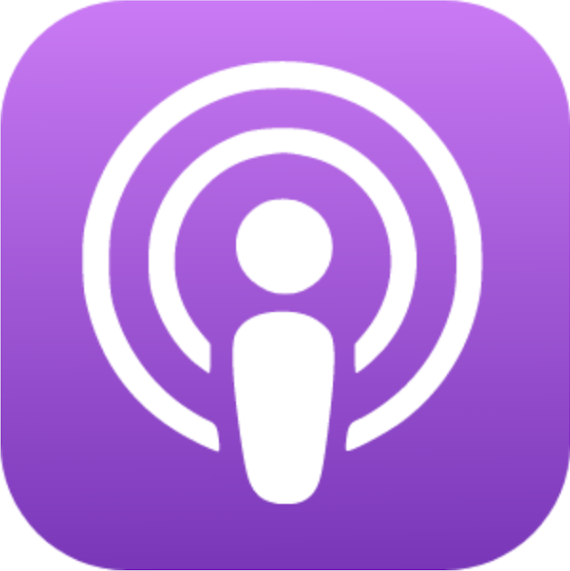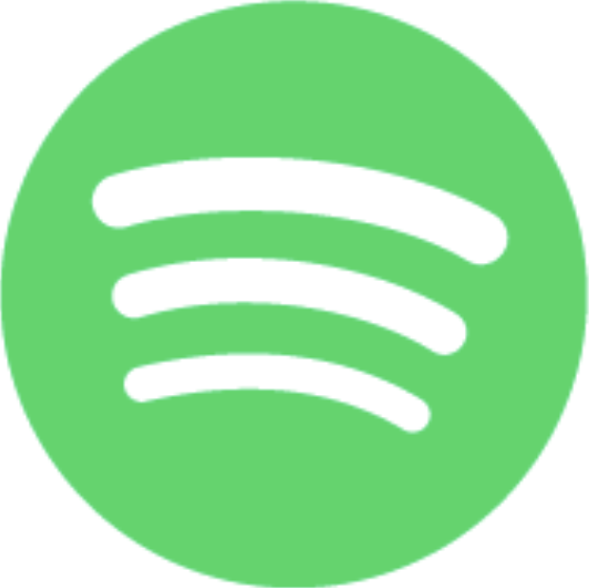 Lastly, we talk about strategies for productivity and a better work-life balance.

Sit back and relax while the kids get ready on their own! With my 4 Must-Have Checklists for Your Kids (So they feel empowered and you feel calm)
What we're talking about
Why you need to understand your mission, vision, and values 
That we need to be able to measure progress
How boundaries can be opportunities
The importance of self-awareness in business and life
Why we should make our homeschool more meaningful 
How can we think outside the box, so there's less friction happening
Learning about self and how to be in the world that works for me
How to choose a curriculum to match your vision
Why it is important to support the strengths in neurodivergent people
How egg timers can propel our productivity

LINKS MENTIONED
FREE Mission, Vision, & Values Workbook