Exploring Music as a Form of Self Care and Way of Creating Connection with Jennifer Bliss
In today's episode, Jennifer and I explore how to invite more music into your life even if you've never played an instrument. Her approach to music is all about self-care and connection-building moments by "strumming your soundtrack and serenading the world". Her stories of professional caregivers learning songs that light up their patients, a little girl composing her own song, and many more are just beautiful reminders of letting go of perfection and playing music for fun.
To listen click the icon below: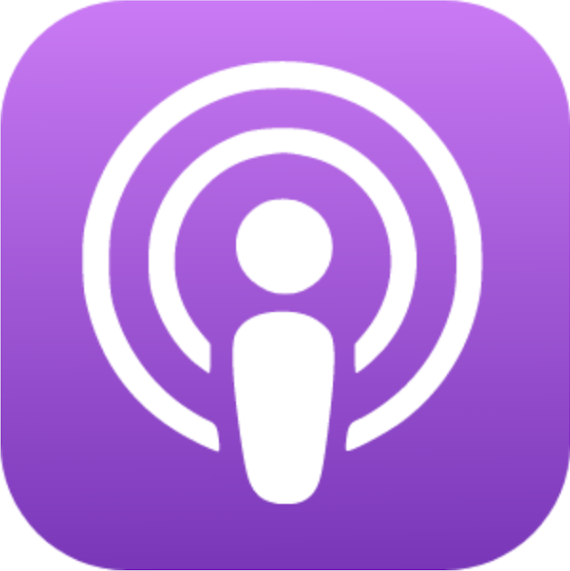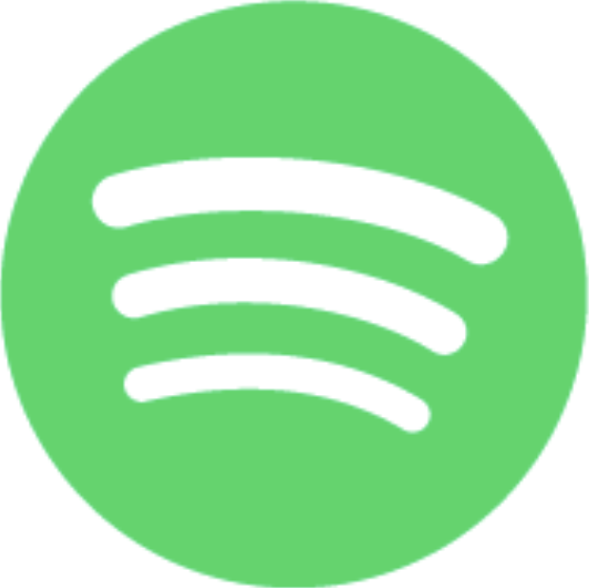 We also talk about how we don't have to become an expert in everything, but rather keep the love of learning new skills alive. So let's be more playful in life!
Sit back and relax while the kids get ready on their own! With my 4 Must-Have Checklists for Your Kids (So they feel empowered and you feel calm)
What we're talking about

That you can play music without reading sheet music
What it looks like to model resilience to your child
How you could invite more music into your life
That music can be a form of self-care and meditation
Why learning a song that is meaningful to you or your loved ones can be the greatest gift to give
How you can create moments of connection through music

LINKS MENTIONED