Exciting News about the Work-Life Flow Podcast
And just like that we're in 2022, wait we're already halfway through the first month of the New Year! How did that happen?!?

 …anyways, today I wanted to share a few updates about my work and the Work-Life flow podcast.
My hard work of showing up consistently and bringing real-life stories and experiences to you has gained me some incredible opportunities for collaborations. The first collaboration that I formed was with Kease International and I became a partner coach for their Leader's Lounge membership. This means I have been preparing masterclasses for their members and offering coaching through their platform.
To listen click the icon below: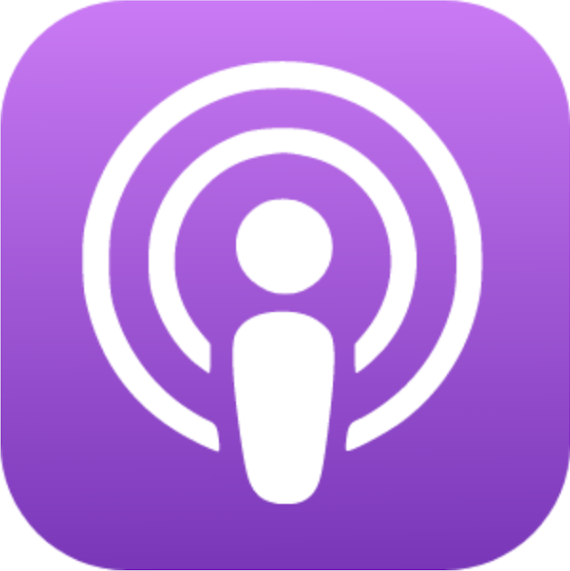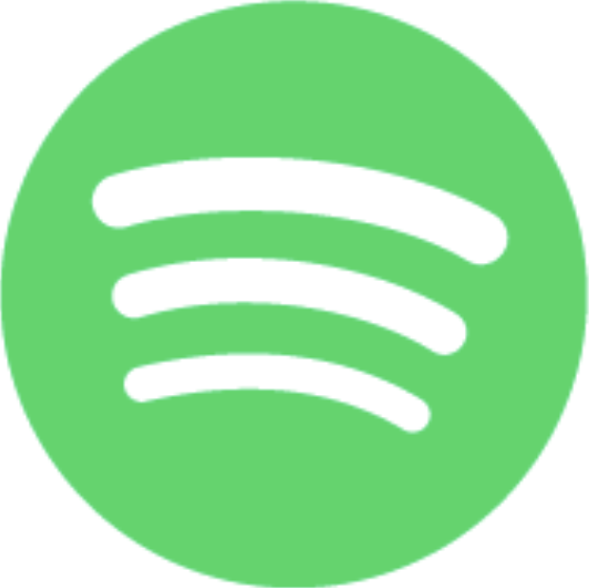 Book a Fitting Call with me.

Then, towards the end of the year, I had been approached by Debi Yadegari (whom I had interviewed in WLF episode 14 about working parent's diversity and inclusion needs) to become an Expert Coach for Villyge, an Employee Benefits Program. 
I am really excited for both of these opportunities to make an impact on working parents' lives.  And if you think your company could benefit from either the Leader's Lounge or Villyge's program, please share about these women-led companies with your HR or DEI department. You can find links to them on my website.

I find this all very exciting and if you've been listening for a while, you know that one of my values is to be a lifelong learner, and as such, I decided to deepen my understanding of coaching and am currently enrolled to obtain my Executive Coach Certification. I'm in deep learning mode which may slow down my podcast output a little.

You might have heard or read about "the great resignation". More employees are leaving companies than ever before in search of a better fit. Employees ask for more than just a good salary, they want to be part of something bigger, feel included, and do meaningful work. Right now companies are very eager to learn how to attract and keep top talent, they are open to negotiations never imagined possible before. For companies, it is high time to invest in more Emotional Intelligence and Leadership Training, but also to offer a wide range of support through employee benefit programs such as Villyge, or the Leader's Lounge. I find this to be truly exciting and it is what I had been writing and talking about since the onset of the pandemic. This is good stuff! Positive change is happening. Now I am grateful to be able to shape a new corporate culture through my work and my collaborations.

What does this mean for the Work-Life Flow Podcast?
With me partnering more in the corporate space, this podcast will likely move away from homeschooling (although it is a topic I love) and offer more interviews with corporate leaders, and working moms rather than business owners. The tricky part about that is that it is way easier to get a guest who runs a business than a person who does not really benefit from appearing on a podcast….so bare with me as I create a guest list.
This means that the work-life flow podcast might be a little more eclectic for a while, as I want to understand the driving forces for working parents' success, pitfalls, and well-being in the workplace and at home.

The first few interviews that I have planned are with women and men who had a break in their career due to starting a family.

With all this being said, let me know who you would like me to interview and what topics you would like to hear about. You can do this by joining my Work-Life Flow FB group, sending me a message on LinkedIn or on Instagram. I am always looking for a great guest or topic suggestions.
Sit back and relax while the kids get ready on their own! With my 4 Must-Have Checklists for Your Kids (So they feel empowered and you feel calm)