When Work is Play - On Educational Freedom through Unschooling with Angela Harders
In today's episode, my guest Angela Harders and I explore what happens when play is work or work is play.
Angela shares how she overcame the struggle of having to choose between being a great teacher and being the mom she wanted to be for her daughter. Her background in teaching made her question whether unschooling was possible, but she followed her daughter's lead and started realizing that it was absolutely beautiful how her curiosity unfolded. This is what led her to form Peaceful Worldschoolers and an umbrella organization for families (PMA) who would like to homeschool with complete educational freedom.

To listen click the icon below: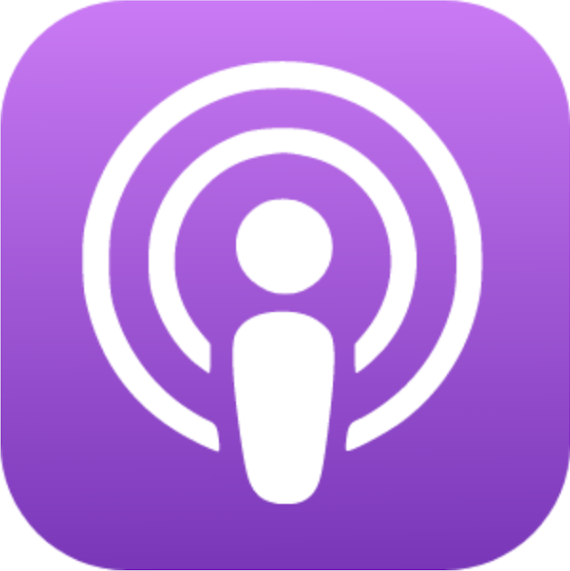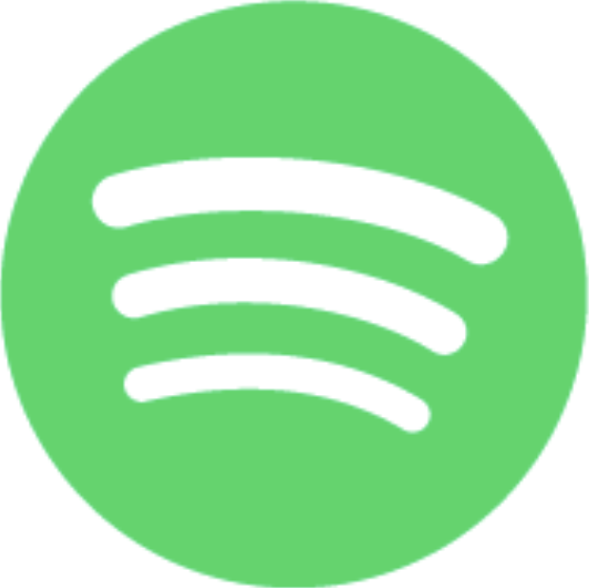 Doing what she loves, she feels that her work is playing and work-life integration becomes effortless.
What we're talking about…
Why unschooling is a natural consequence of positive parenting 
That our children are the masters of their learning and we are here to support them 
The power of purposefully sitting back and observing our children
Why unschooling is a journey of trusting your child
How to look for learning in their everyday activities
That you can be an Unschooler and choose to go to school
Why the school system is 
How Angela's umbrella organization might be a way for you to homeschool, even if it's not legally allowed in your state/country yet.

Sit back and relax while the kids get ready on their own! With my 4 Must-Have Checklists for Your Kids (So they feel empowered and you feel calm)
Peaceful Worldschoolers Website
Peaceful Worldschoolers Youtube
Peaceful Worldschoolers Instagram
Peaceful Worldschoolers Facebook
Off-Trail Learning Podcast: Kevin Currie-Knight on Self-Directed Education in College