Proactive Resilience Strategies for Mental Well-Being
In this episode, I share 4 areas in which you can increase your resilience and mental well-being at home and at work.
To listen click the icon below: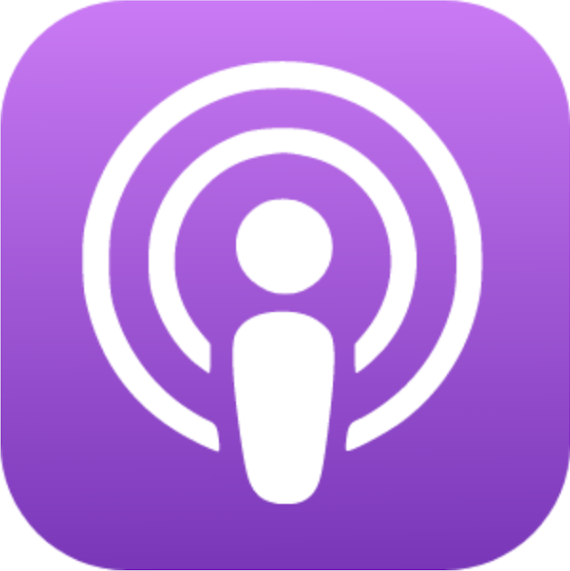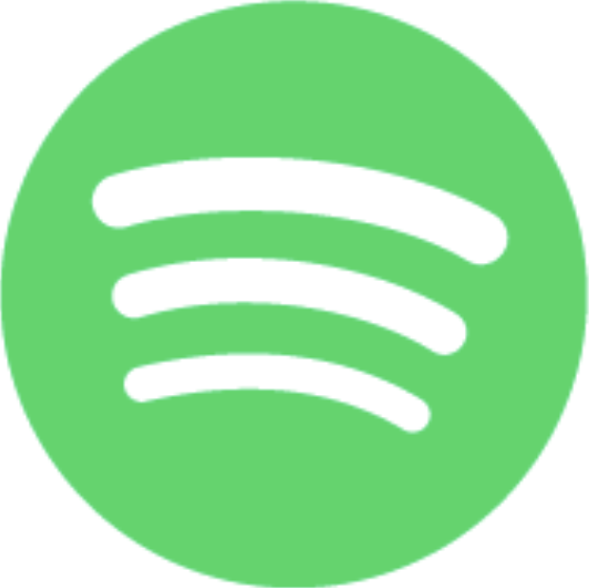 What we're talking about...
Invite a mindset shift by focusing on what each member of the family can control.
Honor the amount and type of self-care that is right for you.
Difficult conversations - done right - can build more trust in a relationship.
Consider how your environment affects your emotions.

Sit back and relax while the kids …