Mama, Cut Yourself some Slack - On Self-Compassion in Motherhood with Laura Froyen, PhD
In today's episode, my guest Laura Froyen and I explore the world of positive parenting and self-compassion. The more we talked, the more parallels with emotional intelligence and leadership qualities we could identify.
We explored how we need to really let our emotions wash over ourselves, and not stuff them down. We also talked about how we need to stop beating ourselves up when we make a mistake and what to do when it happens.
To listen click the icon below: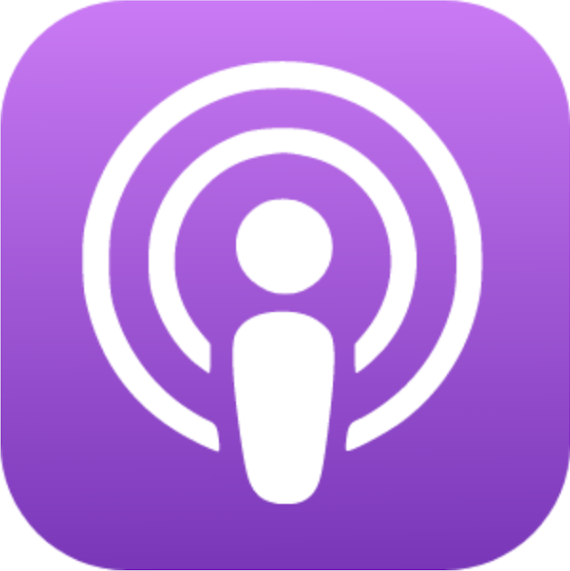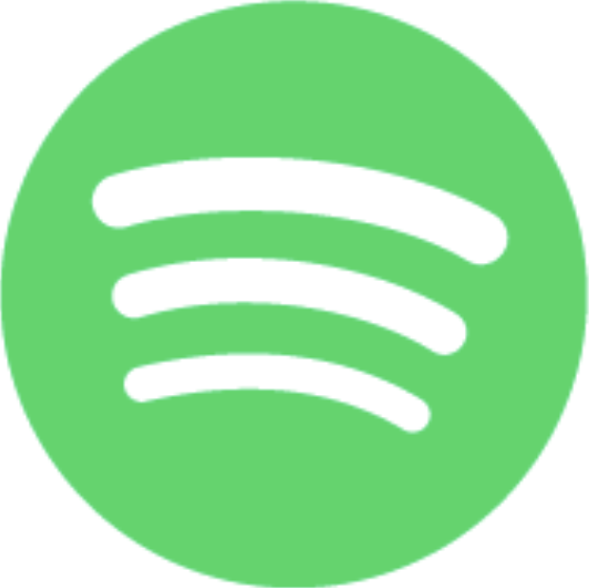 We talked about how we need to…