On Mother-Daughter Relationships with Dr. Michelle Deering
In today's episode, my guest Dr. Michelle Deering shares how we moms are daughters first. We explore relationship dynamics and patterns we could have learned from our moms and might be unintentionally teaching our daughters.
To listen click the icon below: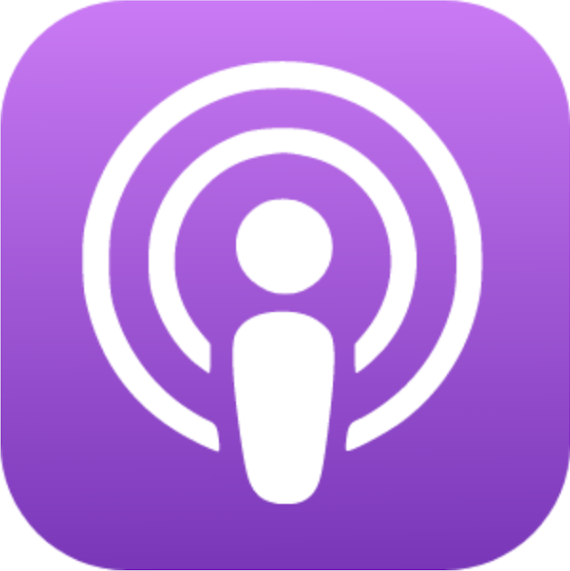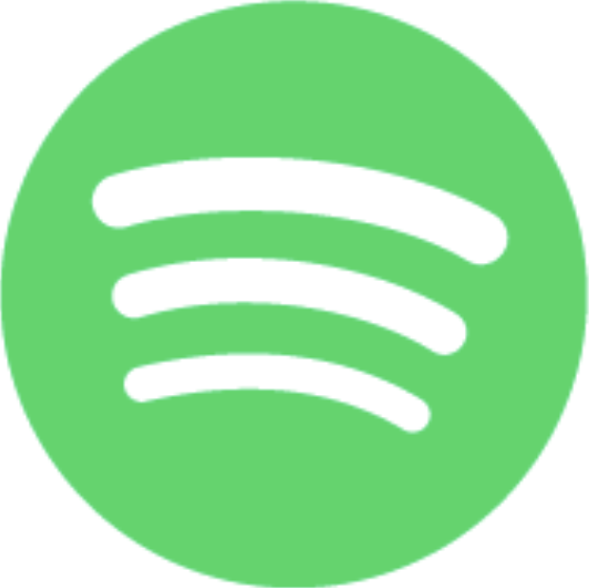 What we're talking about...
That we are daughters first.
What motherhood is supposed to look like
Why we often fall into patterns unintentionally
The relationship queues that influence our role as moms
How parents are the leaders of …